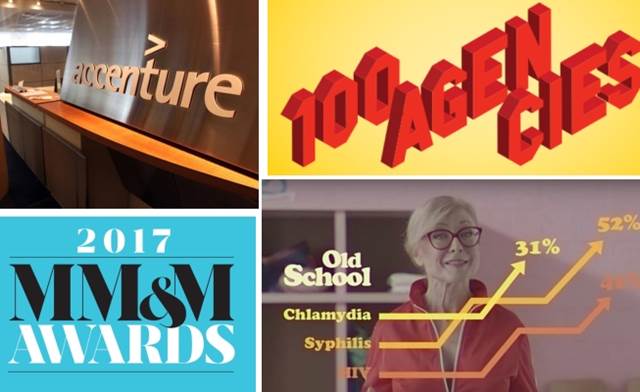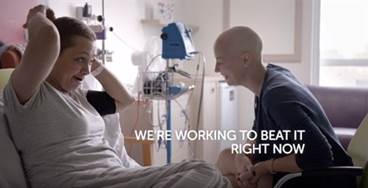 Cancer Research UK's 'Right Now' brand campaign will return in 2018 with a new focus highlighting the impact that research has on people suffering with cancer.

The agency issue, people moves, and a series of restructures top the list.

From gift bans to Google Assistant, POC to OPDP, MM&M staff members give their predictions on what to expect in healthcare marketing in 2018
Open Lens
How can data and analytics help drive better messaging in the pharma industry? Hans Kaspersetz, President of Arteric, chief operating officer and strategist, shares his perspective with Larry Dobrow, MM&M senior editor.

The Department of Veteran Affairs issued an RFI at the end of November for a nationwide healthcare professional recruitment campaign.